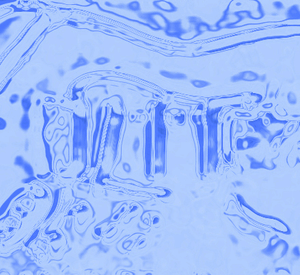 Over the years the music from rnjc and colleagues has prompted comparisons to a seemingly unlikely collection of wildly varying artists and styles.   
Can you hear any resemblance to any the following artists or any others in the music on these pages - we can't see it but we would be interested to know your thoughts. :   
Crosby, Still and Nash, Jackson Browne, Lady Antebellum, David Gilmour, Gerry Rafferty, Tom Petty, Thom Yorke, Poco, Beatles, Pink Floyd Steve Miller, Jimmy Buffet. Paul Simon, Psychodots.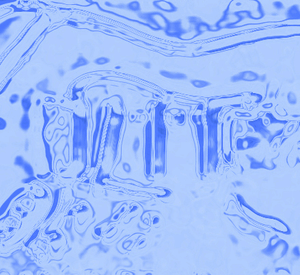 Claudette in the Clouds  
Alt country/Americana
watch the video for Lipstick
from the EP "On Top Of the World" 
more videos on the video page.